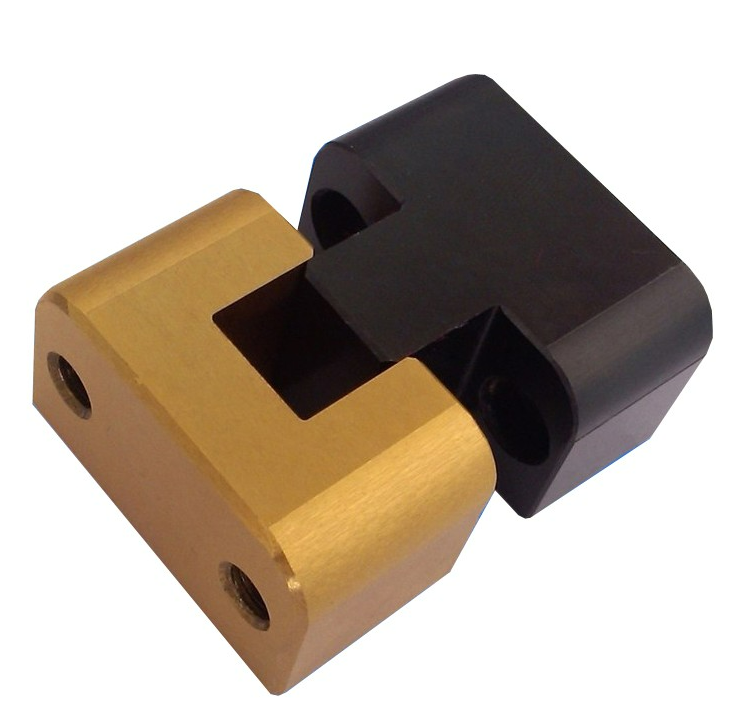 Features
ACT mold can make standard centering unit completely according to Meusburger specifications, fully exchange , tolerances accurate , high quality.
European standard locating block PM is made of SKD11 for Female and YK30 for Male . It can also be made according customer's like.
The material have SKD11,SKD61 ,D2, H13, YK30 and Surface treatment have TiN, DLC, QPQ, Nitrided ect.
PM02-032

PM02-040
PM02-050

PM02-075