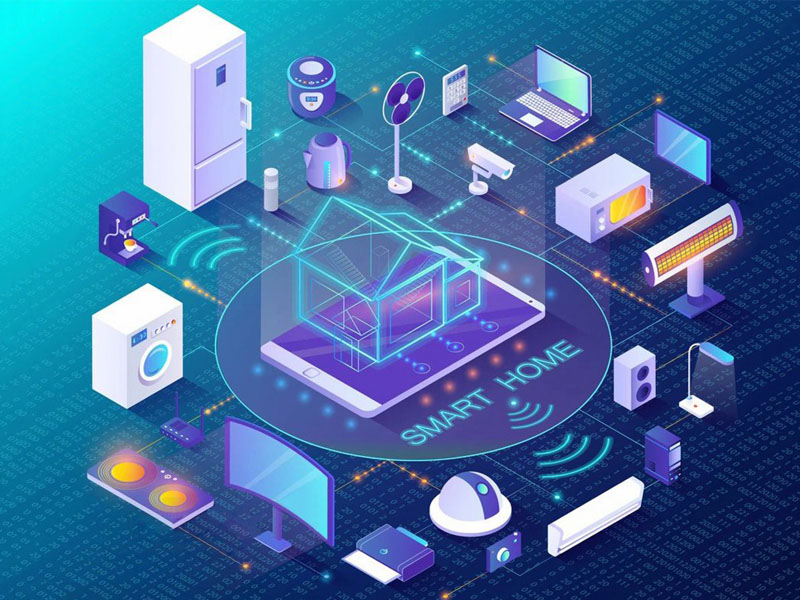 1. The first stage of the later development of home appliance mold:
It is a stage of appearance differentiation driven by new materials, new processes and new technologies.
At the beginning of this stage, home appliance companies in Japan, South Korea, Europe and the United States maintained a leading position in the field of high-end home appliances. New materials, new processes, and new technologies for home appliances have been widely applied to high-end home appliances, satisfying users' demand for differentiation.
Among them, representative home appliance mold technologies, such as high-gloss spray-free, two-color two-material injection, and in-mold transfer, have been monopolized by home appliance companies in Japan, Korea, Europe and the United States for a long time.
2. The second stage of the later development of home appliance mold:
It is a stage of user demand customization oriented by intelligent mold manufacturing and industrial ecological interconnection and collaboration. In the Internet era, the home appliance industry has entered the era of product customization. Users no longer satisfy the product experience, but hope that their personalized needs will be paid attention to and adopted, reflected in the products they purchase, and the best experience of the product can be achieved. Therefore, the personalized customization of home appliance products poses new challenges to household appliances mould technology.
Mold transfer customization technology can meet the individual needs of product appearance patterns. The patterns printed on the membrane can be derived from the user's photos and specified patterns, and transferred to the surface of the product appearance parts through the mold. What the user buys is his own exclusive home appliances.
At the same time, this technology enables one mold to produce products with multiple appearances, reduces the number of molds, and realizes rapid product iteration. Home appliance mould transfer customization technology is the integration of multiple professional technologies such as film manufacturing, printing, automatic film feeding, mold structure, injection, and so on. Industrialization requires the collaborative manufacturing of industrial ecology to achieve.
The industrialization of additive manufacturing technology also requires industrial ecological interconnection and collaboration. The rapid development of additive manufacturing technology has greatly reduced the cost of small-batch manufacturing of products, and the surface quality of products has also been greatly improved. In the future, users will experience their own creative "3D printing" home appliances.
Metal additive manufacturing technology is applied in the field of home appliance mold parts manufacturing, realizing the conformal cooling of small and medium-sized mold parts, solving the deformation problem caused by difficult cooling of hot spots of the parts, meeting the needs of product function customization, and having a broad market prospect.